Russia's Leading Performance Marketing Agency
Reimagine Your Marketing Strategy Using Data-Driven Insights.
Leverage Cutting-Edge Adtech to Increase ROI & Drive Sales.


Russia's #1 PPC Advertising Agency (2018)
Runet Rating

Russia's #2 Digital and Performance Marketing Agency (2018)
"Big Turn 2018" Award

Russia's #3 Performance Marketing Agency (2019)
Tagline

Gold Medal Winner – PPC Advertising Campaign
Tagline Awards (2018)
We Are Russia's Leading Digital Marketing Agency
$40
million in annual turnover
Industry
Certifications
Russian Association of Electronic Communications (RAEC – Advertising and Marketing)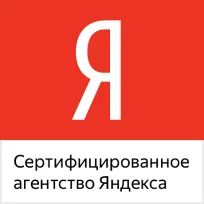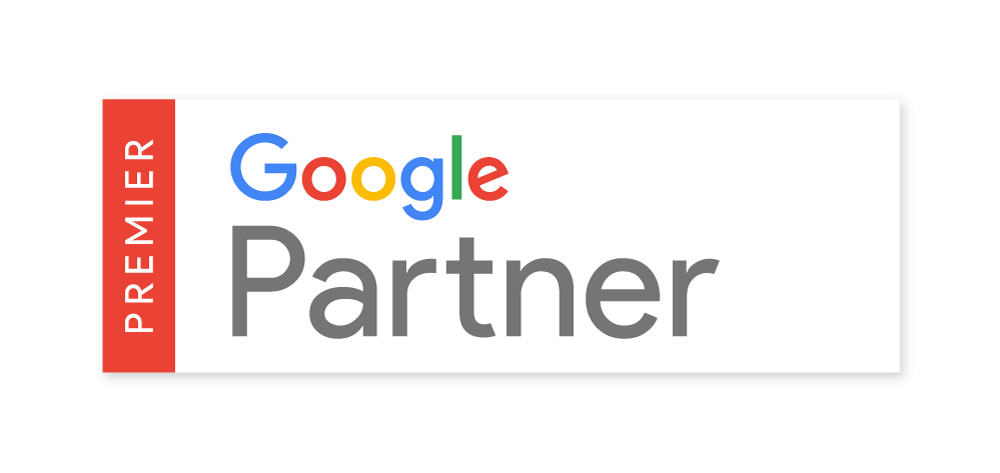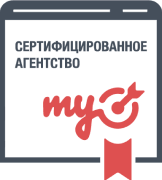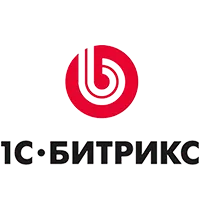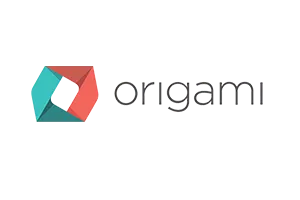 Full-Stack, End-to-End Digital Performance Marketing Services
PPC Management Platforms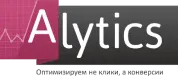 Call Tracking & Analytics



CRM Systems



Data Visualization Tools


Expert Deployments of Public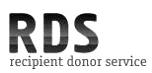 Web Analytics Tools


There is more to the story than PPC + SEO.
Simple sales tools of the past cannot support today's data-driven marketing efforts.
Our holistic and integrated approach to digital marketing helps you generate higher-quality leads, unlock latent value, target new markets, and understand your customers like never before.
At i-media, our custom-designed performance marketing strategies are built from the ground up and are tailored to the unique needs of our clients.

Digital
Strategy Development
Define Goals and Objectives
Build the Right KPI System
Conduct Market & Competitor Research
Plan & Execute Your Media Rollout
Data Collection and Visualization
Web Analytics
Building Reporting Systems
Understanding Correlations, Dependencies & Mission-Critical Risks
Boost Customer Outreach & Build Brand Awareness
Display Advertising
RTB (Real-Time Bidding)
Programmatic Advertising
Video Advertising
"Hot Demand" Coverage
PPC Advertising
CPA Networks
SEO
Social Media Targeting
Mobile Performance
Geo-Advertising
Making Purchase Decisions
Remarketing
Online Reputation Management
Marketplaces
Existing Customers
Email Marketing
SMM (Social Media Marketing)
CRM Marketing
Key Competencies
Special benefits for non-resident companies
With our services, save a guaranteed 20% as there are no Russian VAT charges, both for Yandex as well as Google
Simplicity and ease of operation
Our team boasts global expertise with local knowledge, and we operate seamlessly in both Russian as well as in English
We are the Local agency
The Russian digital marketing ecosystem is unique. It has its own dominant search engine and social media platforms, as well as unwritten rules and norms. As an established player with 16+ years of local experience, we understand this complex landscape and can help you drive better results as compared to non-Russian agencies.
KPI-based campaign management with leading platform of ppc advertising – Origami
With the use of end-to-end analytics, offline conversions, and the right set of KPIs, we can help you effectively and efficiently reach more people and close more leads.
Clear business processes. All tasks under control
We also provide transparent, informative, and convenient reporting with the use of online dashboards in Microsoft Power BI and Google Data Studio.
Skin in the game - we practice performance-based agency fee

Training the industry
articles in digital media
in 2019
People are
(still)


our key asset

We love what we do and we know what works best for our clients.

The era of jack-of-all-trades providers is long gone and only a fine-tuned team can help you achieve maximum results. Call us today for a private consultation.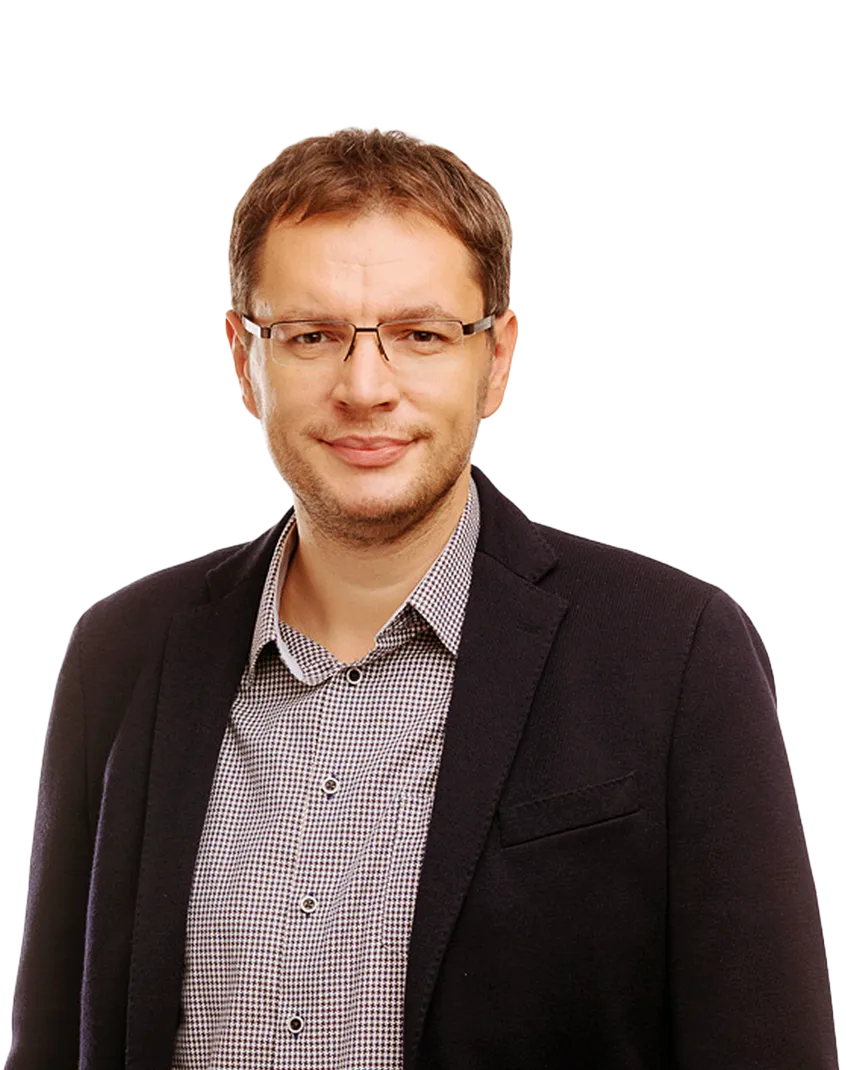 Yakov Grusovsky
CEO
17 years of experience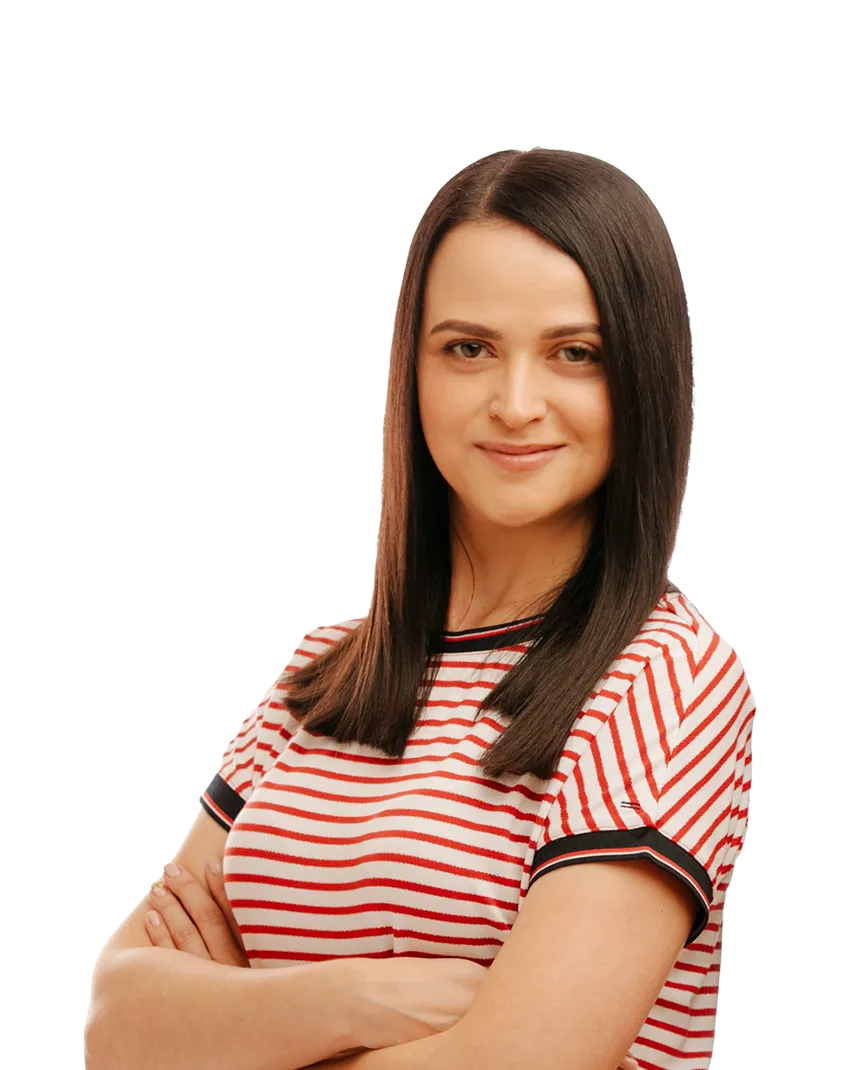 Irina Zholdosh
Head of Customer Relations Department
14 years of experience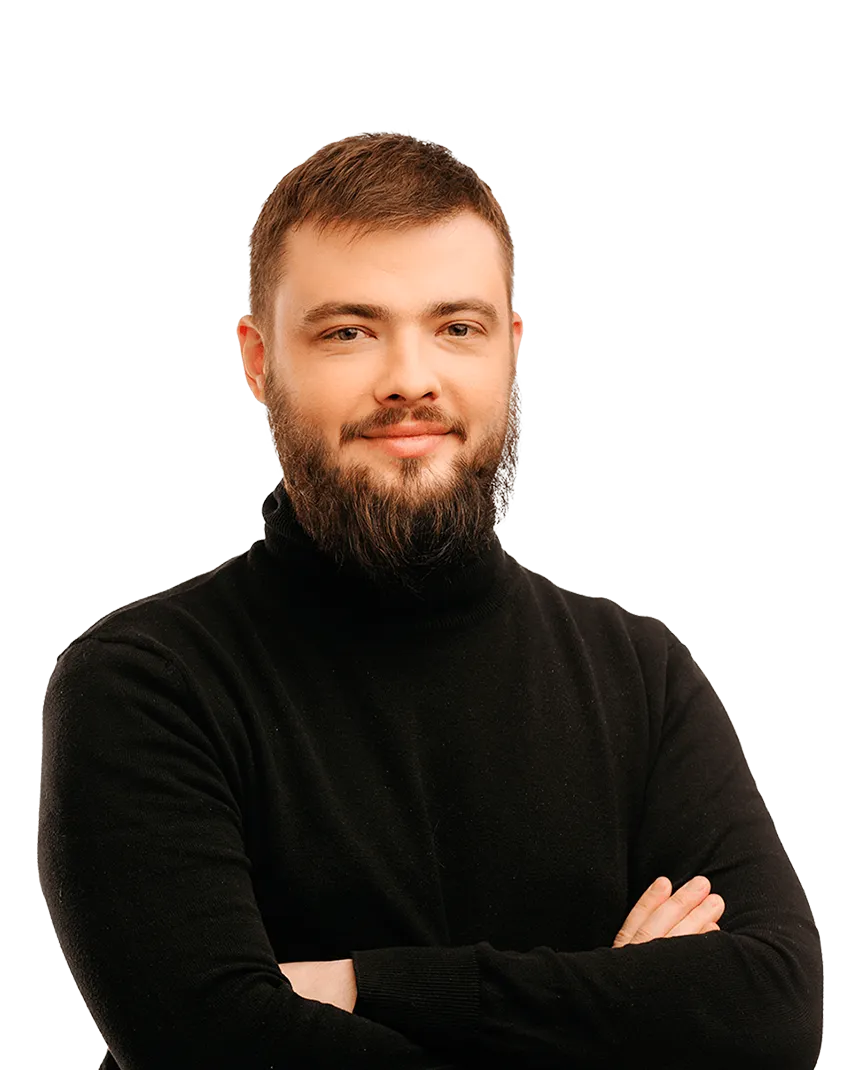 Mikhail Chilikin
Head of Web Analytics Department
8 years of experience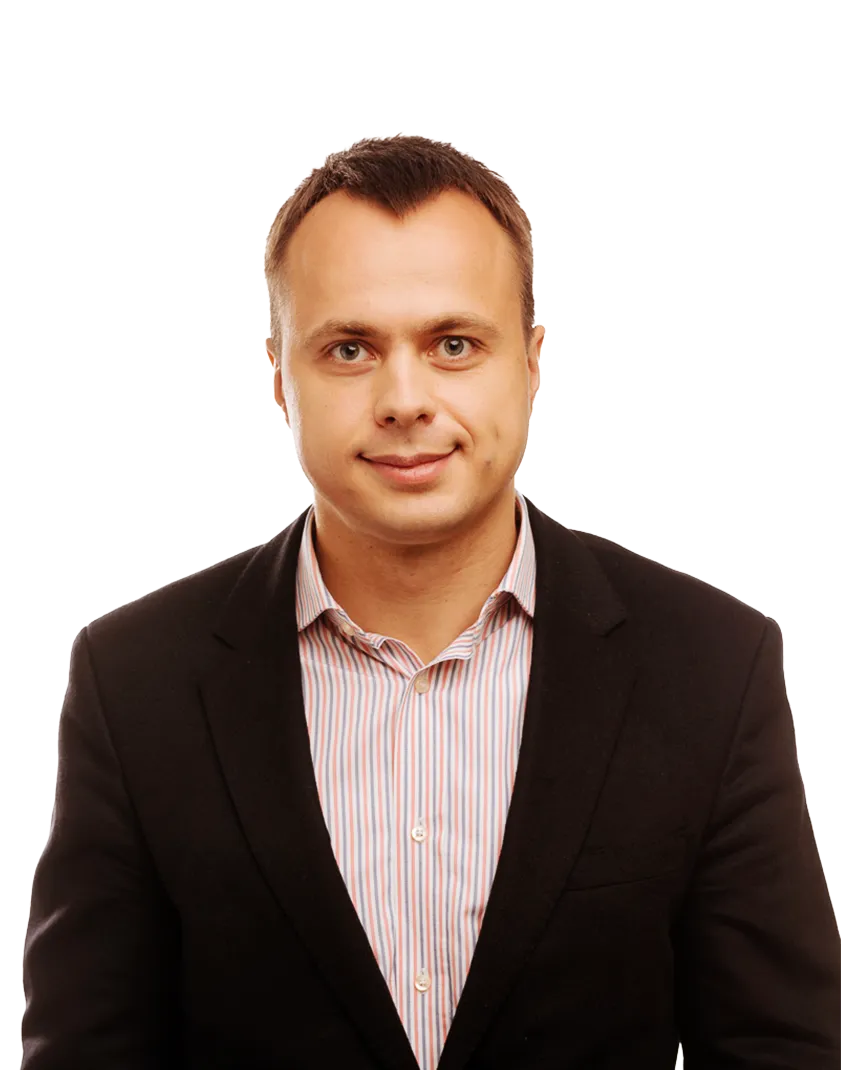 Sergey Petrakovsky
Commercial Director
17 years of experience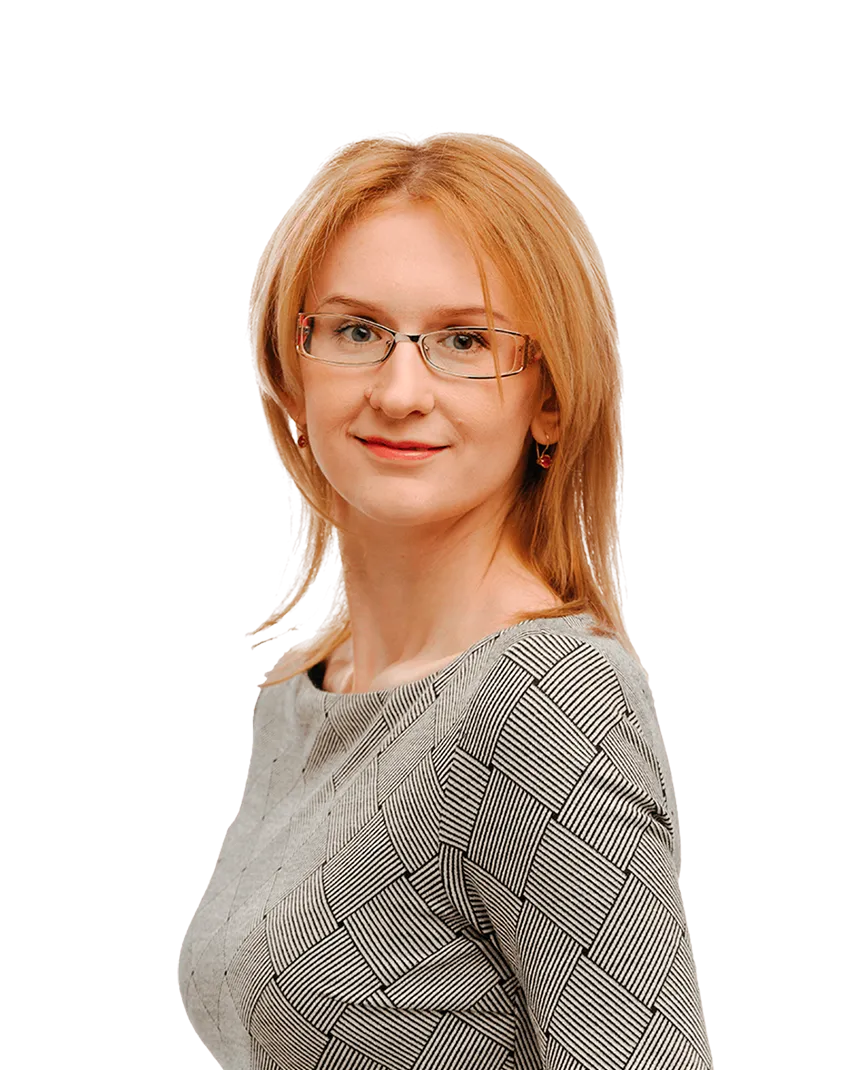 Svetlana Korobova
Marketing&PR Director
10 years of experience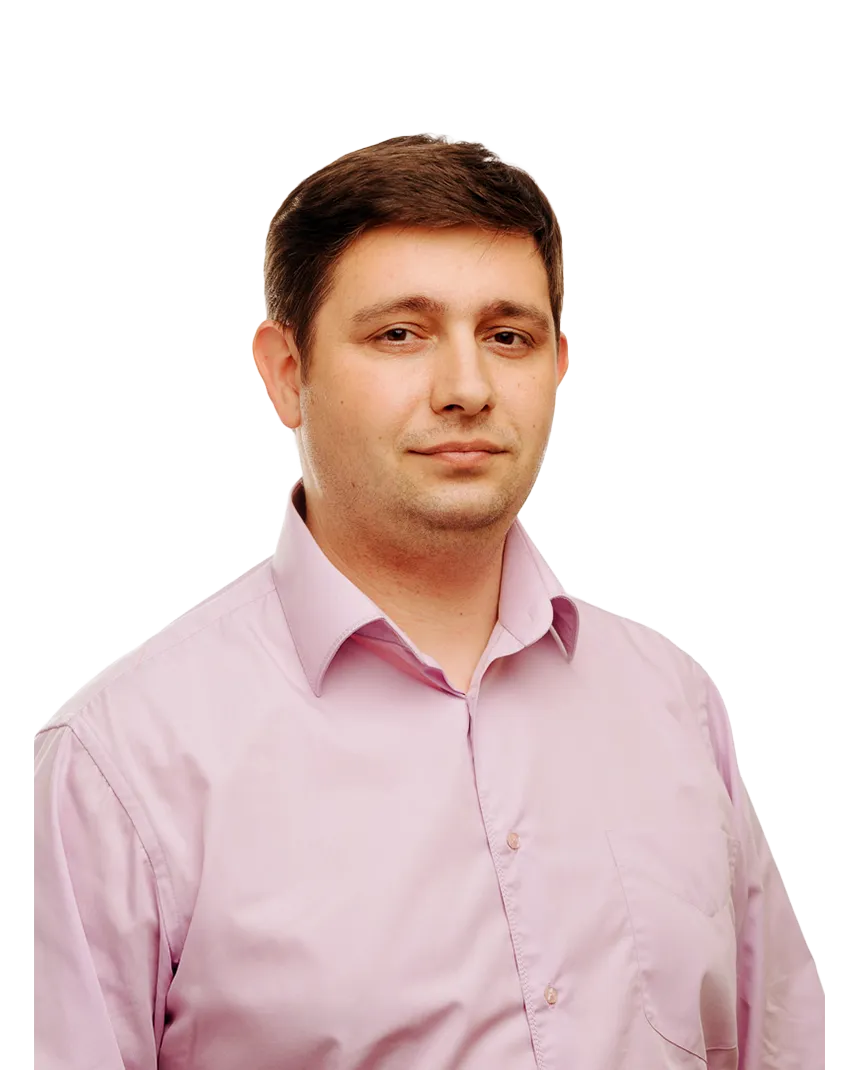 Aleksey Elfimov
Head of Search Engine Department
16 years of experience
They trust us